Diploma in Homeopathy
Category: Homeopathy
Summary:
Diploma in Homeopathy
By MedMantra Online University - Distance Learning Programme
Learn homeopathy from the comfort of your home at your own pace.

Highly effective course material presented in a simple to understand way making judicious use of pictures and videos.

A total of 20 modules to be completed at your own pace.

You will be given online access to the 20 modules. After successful completion of one module, access to the next module will be granted.

You will need to answer assignments in the form of 10 questions at the end of each module. These 10 questions will be based on the studied material in the respective module.

Regular online guidance will be available to registered candidates from experienced faculty.

Faculty will also guide in completing the assignments.

After successful completion of all 20 modules, the candidate will be granted a "Diploma in Homeopathy" certificate by MedMantra Online University and be able to add letters "MMDH" after his/her name.

The entire course material is practice oriented and aimed at making the candidate confident and knowledgeable in real practice.

This course is ideal for candidates who wish to practice homeopathy anywhere in the world.

This course can be completed even when you are in a full-time job.

Total course cost (inclusive of all taxes) is only US Dollars $400.

Course duration may vary from 2-12 months depending on your pace of study.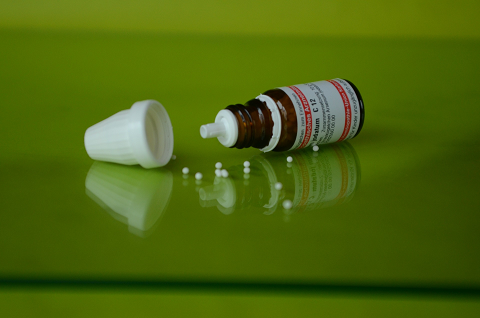 Enrolment duration: 365 days
Cost: 400(USD)